SEE YOU SOON
25% SALE ON ALL ITEMS
Being interior designers, our passion for design, love for handcrafted home goods and keen interest in supporting local artisans drove us to launch The Calico Guild amidst the pandemic in 2020.⁠ We began this journey not knowing where it would take us.⁠ We poured our heart & soul into bringing you the best designs and patterns in the form of our cushions and throws inspired by crafts we love.⁠
⁠
Having said that... it's now time for us to take a break and focus on creating as well as designing spaces - something we've loved doing for years.⁠ We're so grateful to each one of you who supported us and made our products a small part of your life.⁠
⁠
As a token of our love and appreciation, we are running a sale from 30th April, 2022 to 7th May, 2022 with a flat 25% discount on all our products that are in stock. We hope you can shop to your heart's content!⁠
⁠
Until next time,⁠
Ashni & Sanna.⁠
SHOP NOW
our brand values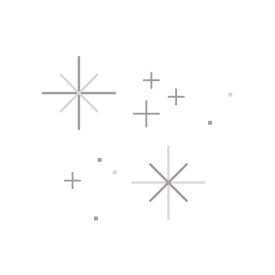 CREATE
Our vision inspires us to create beautiful and functional spaces as well as handcrafted contemporary home goods. The unique nature of our products involves engaging with artisanal communities and therefore making them available in small batches only.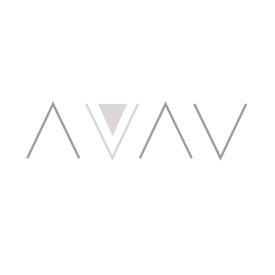 CURATE
We take pride in our constant search for unique elements, crafts and details that provide the integral finishing touches and  visual balance to the pieces and spaces we design.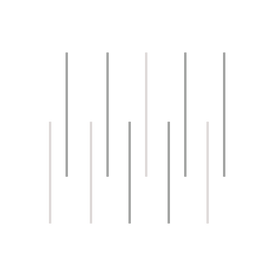 COLLABORATE
Our collaboration with master craftsmen from different trades is the key to bringing our vision to life. As part of TCG's mission, a portion of our proceeds are reinvested in the development of the artisanal communities we work with.